Foot Care Products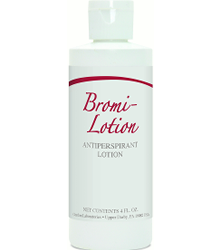 Bromi Lotion
Excessive perspiration and odor.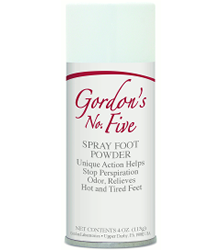 No 5 Powder
Excessive perspiration and odor. Particularly useful for joggers and other sports enthusiasts.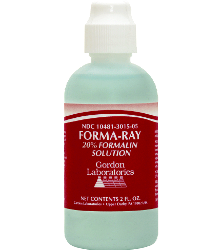 Forma Ray
Antiperspirant for treatment of severe conditions of hyperhidrosis and bromidrosis.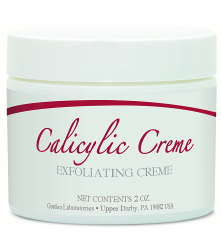 Calicylic
Aids in the exfoliation and softening of dry, scaly or calloused skin.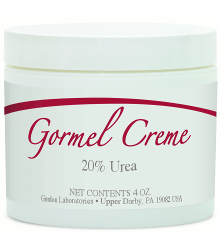 Gormel Creme
For moisturizing and softening dry, cracked, calloused, rough and hardened skin on feet, hands or elbows.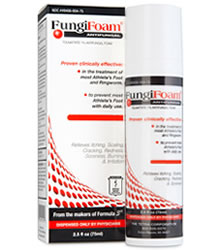 Fungi Foam
Successfully treats and prevents Athlete's Foot and Ringworm.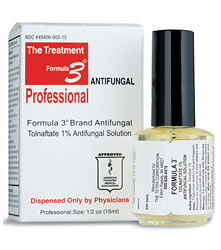 Formula 3
Treatment and prevention of athlete's foot and ringworm.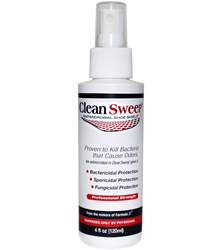 Clean Sweep
Clinically proven to inhibit the growth of Odor-Causing Bacteria, Fungus, and Mold.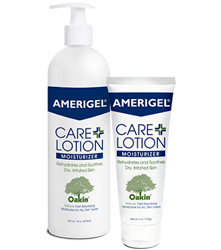 Amerigel Care Lotion
Excessive perspiration and odor.